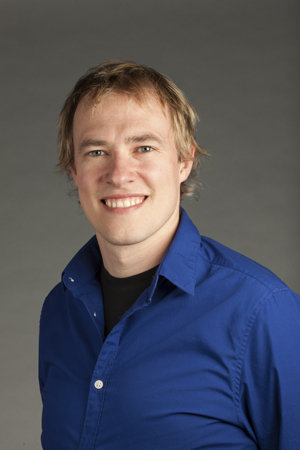 Undoubtedly one of the most dynamic and energetic stepdancers to ever hit the stage, Nathan has been performing for upwards of 25 years. Hailing from the Ottawa Valley of Ontario, Canada, Nathan (who has been aptly nicknamed Crazy Legs) started stepdancing at the tender age of five.
Since 2002 Nathan has been touring the world with Irish supergroup The Chieftains, visiting countries including Sweden, Norway, China, Japan, Australia, and most of Europe and North America. He has performed everywhere from The Ryman Auditorium with Emmylou Harris, Ricky Skaggs, and Allison Krauss to Late Night with David Letterman and Conan O'Brien.
2005 proved triumphant for Nathan when, together with his brother they garnered a Gemini Award (the Canadian equivalent of the Emmy) for Best Performance in a Variety Program on "The Chieftains in Canada".
Back in Canada, Nathan has teamed up with fellow StepCrew alumni to join Chieftains' harpist Triona Marshall in an Irish/Canadian traditional music and dance project called TREAD. They were honoured to record their first CD "Live From Matt Molloy's" and have toured Japan, Italy, Scotland, and Ireland extensively.
DID YOU KNOW THAT HE…
1. Does not play the fiddle, no matter how sure you are that you thought you saw him playing it once?
2. Wears long sleeves & pants all year round?
3. Is more left-brained than right, but loves the little right-brain he has?
4. Has only snippets of memory of anything more than a week ago?
5. Counts working with stained glass as one of his skills?
6. Does not take sugar with his tea?
7. Prefers baths to showers but takes showers to save water?
8. Has the thumbs of a monkey and is missing half of his lower front tooth?
9. Second to stepdancing, loves washing dishes by hand?